The Official Blog of Morningside Nannies

Are you currently seeking your next nanny position? If so, be sure to avoid these top 5 mistakes nannies make when job searching.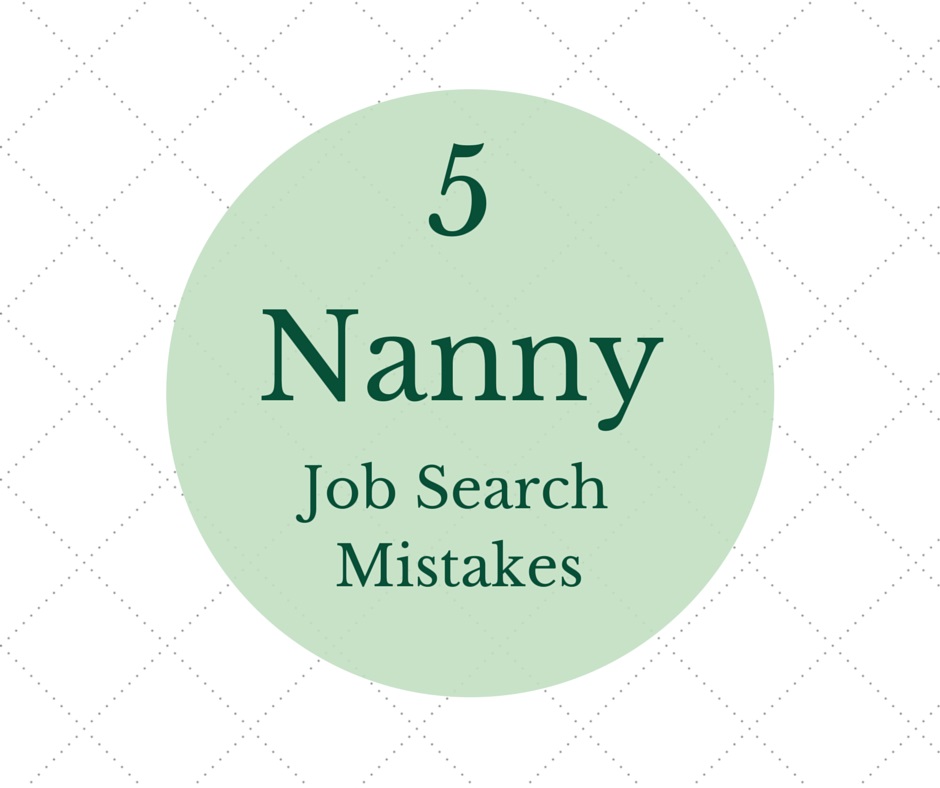 Advice for Nannies
|
Comments Off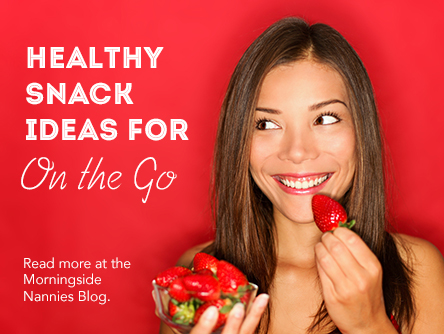 Don't let the "I'm hungries" ruin your day. Well-fed rested and well-fed kids are better behaved kids. Having a variety of healthy snacks available that can be eaten anytime, anywhere will help to ensure your little one has the energy she needs to make it through the day.
Advice for Nannies
,
Advice for Parents
|
Comments Off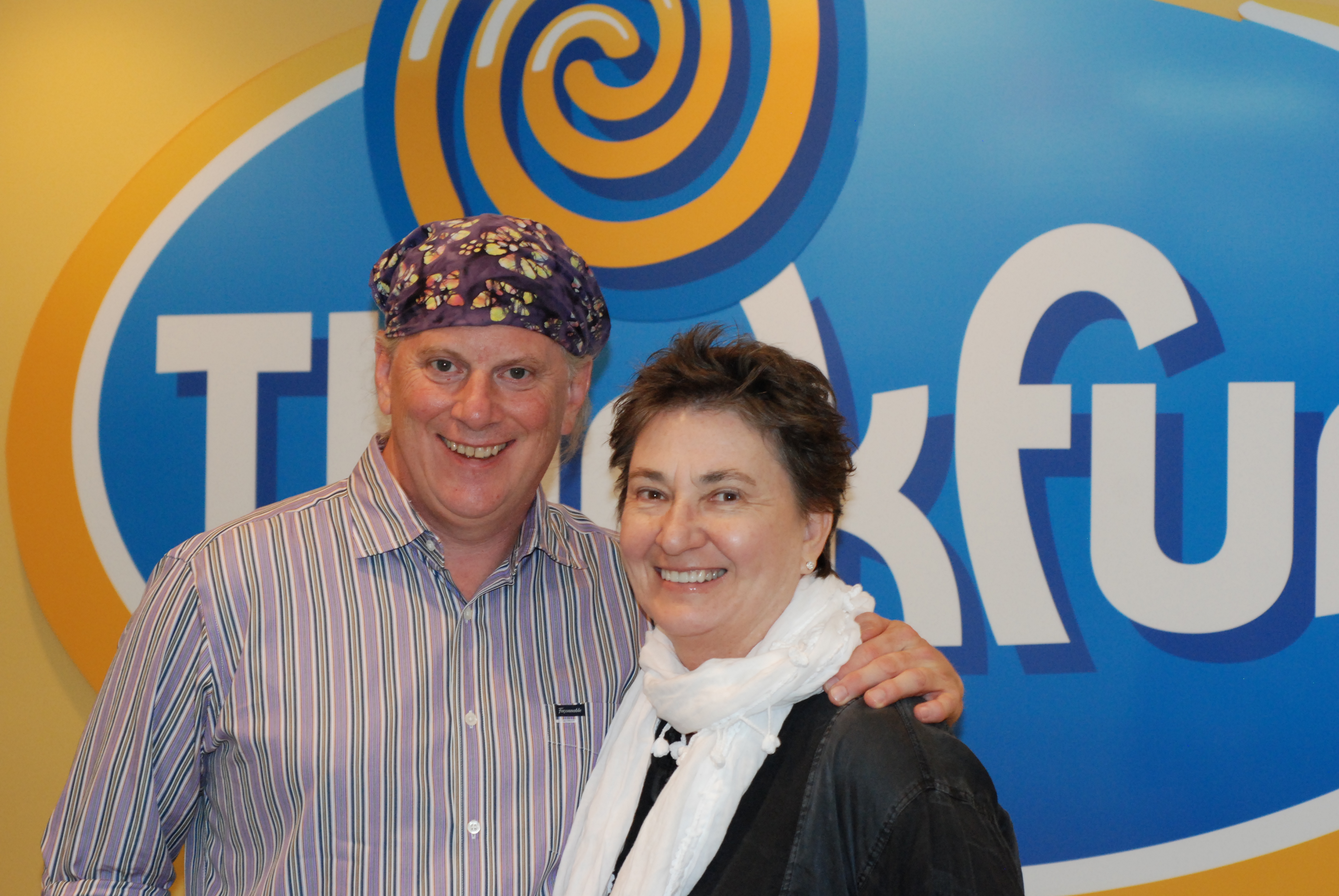 Recently I had the opportunity to connect with Bill Ritchie, CEO of ThinkFun, to learn more about what makes a good board game, why we should be playing more board games and how playing board games can support learning. Here's a little of what he had to say.
Activities
|
Comments Off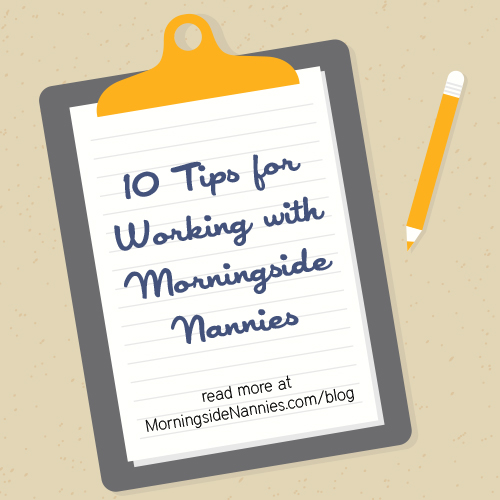 At Morningside Nannies, we strive to earn your trust and ensure that you are satisfied with our services during each and every interaction. With backgrounds as nannies, nanny employers, agency owners, nanny organization administrators and caseworkers for child protective services, our staff is passionate about quality in-home childcare and helping nannies and families find their right employment match. We're often asked by nannies and families how they can best work with our agency, so we've put together our best advice for utilizing our services.
Advice for Nannies
,
All About Nannies
|
Comments Off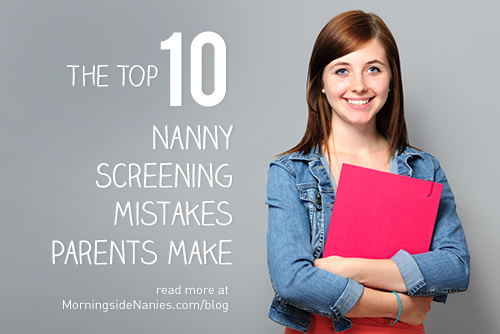 Hiring a nanny can be one of the best decisions your family makes, if you hire the right nanny for your family that is. If you're thinking about going the nanny route, you'll want to be sure to avoid these top 10 nanny screening mistakes parents make.
When it comes to screening nanny candidates, reputable nanny placement agencies are here to help. Morningside Nannies can significantly reduce the time you spend screening candidates by doing the leg work for you and presenting to you only those candidates who are qualified for your job and are a good match for your family.
Posted in
Advice for Parents
,
Houston
|
Comments Off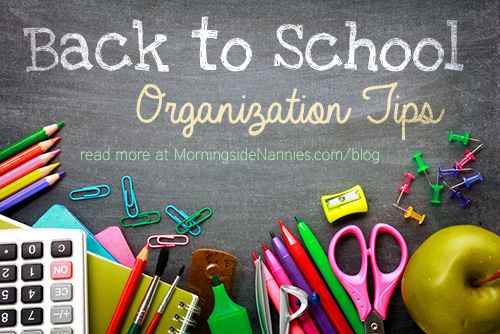 Now that you've transitioned into the back to school routine, you've probably been faced with dealing with the enormous amount of stuff that comes home from school each day. From important papers that need to be returned to school, to your child's latest art class masterpiece, sorting, organizing and displaying all that comes homes may prove to be a bit of challenge.
But fear not! The next time you empty out your child's backpack, put these 5 tips to the test to make dealing with school stuff more manageable.
Taking a systematic approach to managing what comes home and goes back to school can help to keep clutter and disorganization at bay. Putting together a plan for organizing school stuff can help you to track what's going on at school and ensure both you and the kids can find what you need when you need it most.
Posted in
Advice for Nannies
,
Advice for Parents
,
Houston
|
Comments Off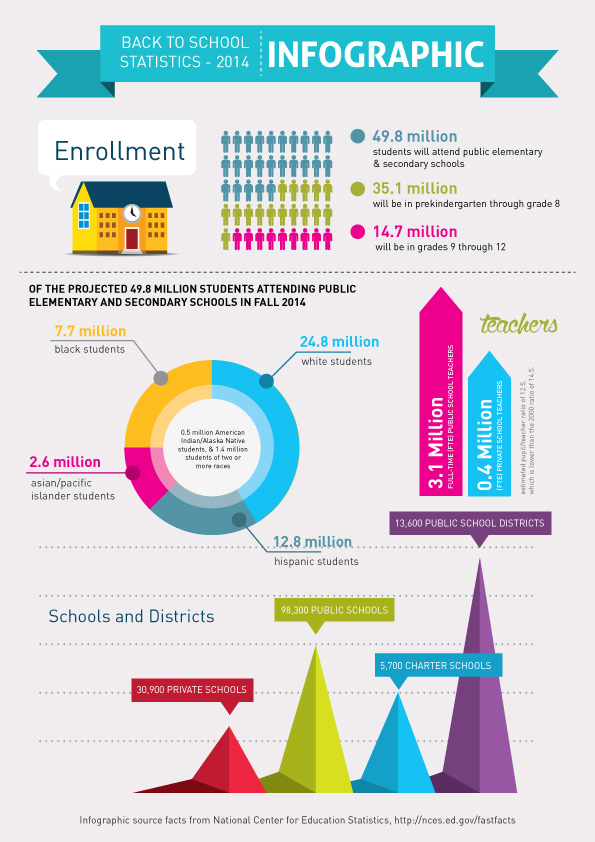 Posted in
Advice for Nannies
,
Advice for Parents
,
Houston
|
Comments Off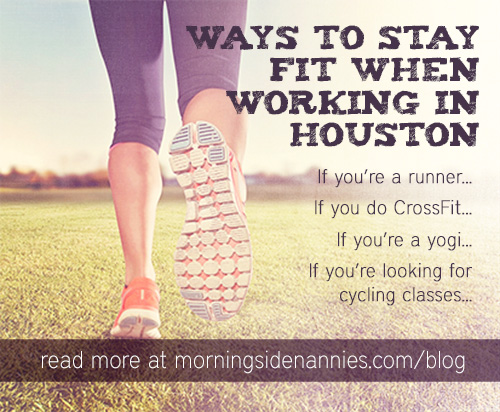 There's no shortage of ways to stay fit if you're working in Houston. From running to CrossFit, and everything in between, there's something for everyone who's looking to break a sweat.
These classes only scratch the surface of the options available for fitness enthusiasts in Houston. Whatever your preferred method for getting fit, Houston is sure to have it!
Posted in
Activities
,
Advice for Parents
,
Houston
|
Comments Off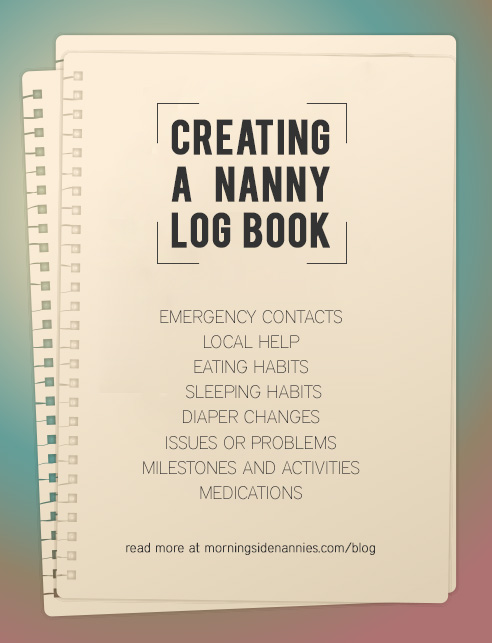 Having a nanny to care for your child when you can't is a great asset and one way to make your relationship even better is through a Nanny Log Book. A Nanny Log Books allows you and your nanny to communicate easily and effectively every day. It allows you to see what your child is eating and doing during the day and keep on top of any problems as they arise. Here are some tips to create a Nanny Log Book:
Creating a Nanny Log Book can give insight into your child's day. From meal time to nap time, sharing information is vital to making sure your child gets the care he deserves and that you stay in the loop.
Posted in
Advice for Nannies
,
All About Nannies
,
Houston
|
Comments Off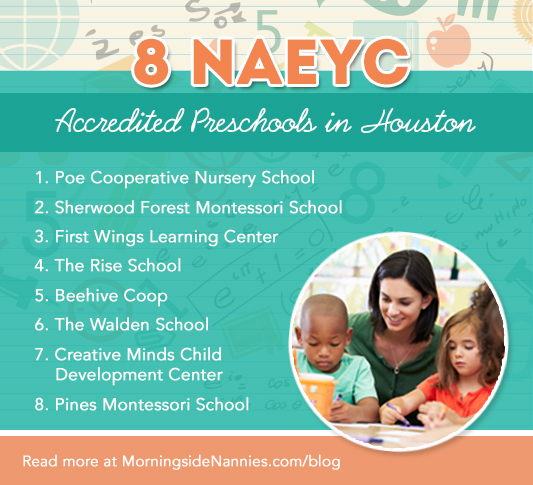 Safe and educational childcare is a priority for all parents. But how do you determine which preschools offer the services you want for your child? Accreditation is a great way to make sure that your preschool offers the opportunities you want for your child. The National Association for the Education of Young Children (NAEYC) "has set 10 standards for early childhood programs that can help families make the right choice when they are looking for a child care center, preschool, or kindergarten. The standards and criteria are also the foundation of the NAEYC Accreditation system for early childhood programs. To earn accreditation, programs must meet all 10 standards. Based on research on the development and education of young children, the standards were created with input from experts and educators from around the country. The standards define what NAEYC—the world's largest organization of early childhood professionals—believes all early childhood programs should provide." Here are some Houston area preschools that are accredited by NAEYC:
There are more accredited preschools in and near Houston, including many religiously affiliated ones. Find the right preschool for your child and check accreditation to make sure they meet your expectations.
Posted in
Advice for Parents
,
Houston
|
Comments Off
← Older posts
Newer posts →