Benefits of Using a Nanny Agency
Searching for a nanny in Houston? While it can be tempting to turn to your social media circle or large online websites to start your search, using a reputable agency like Morningside Nannies offers parents safety, security and peace of mind. Call Morningside Nannies today for a complimentary consultation at (713) 526-3989.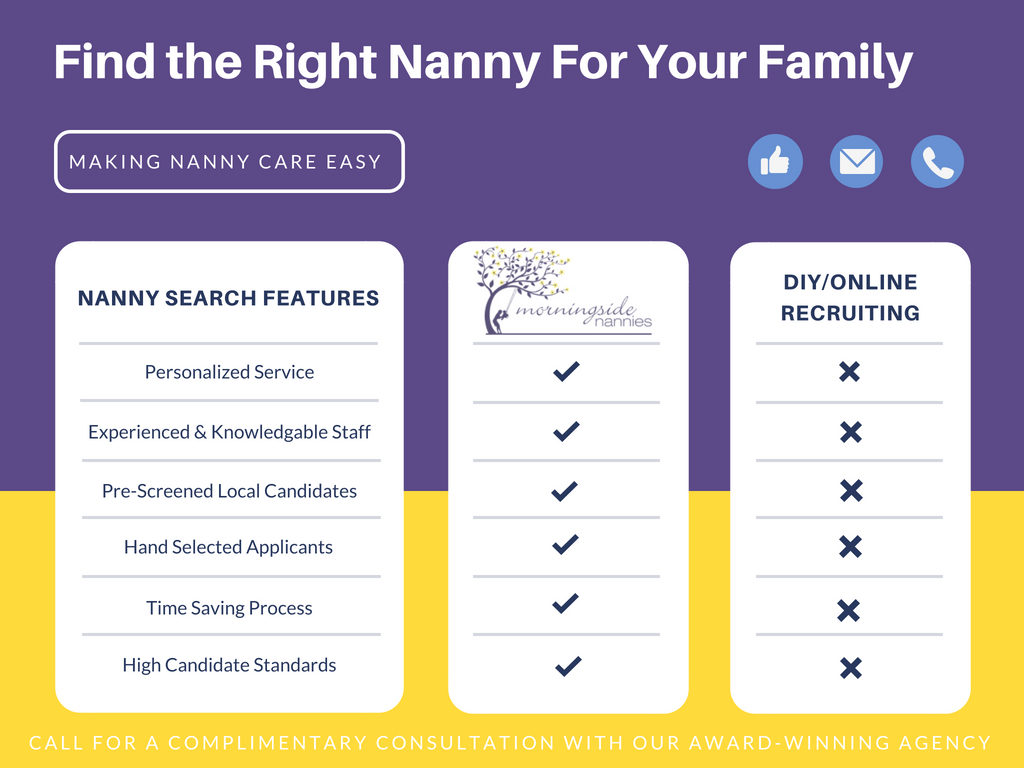 ← Family Fun at The Escape Game | Drowning Leading Cause of Unintentional Death in Children →
Comments are closed.