10 Hot Spots for Tots in Houston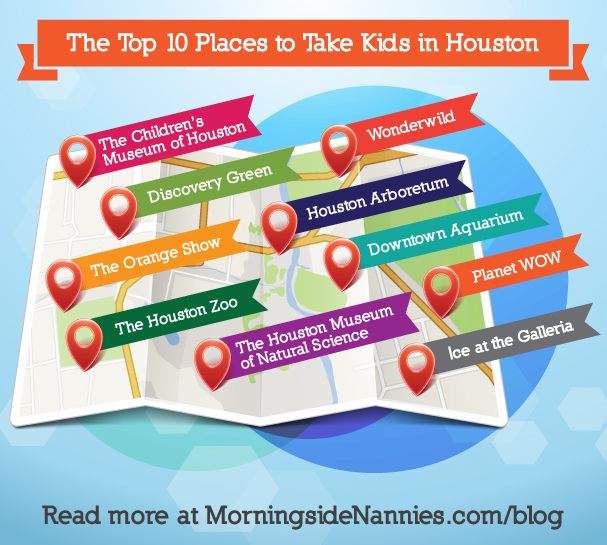 Whether you are taking a vacation or if you live in the Houston area, there are several places to go to keep your kids entertained. Many of the attractions also give opportunities for kids to learn new things.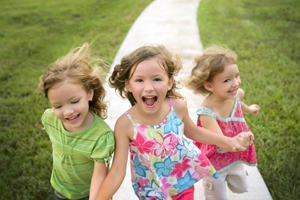 ← Join Us at the 28th Annual INA Conference | 5 of the Best Places for Kids to Take Classes in Houston →
Comments are closed.