10 of the Best Places to Shop for Kids in Houston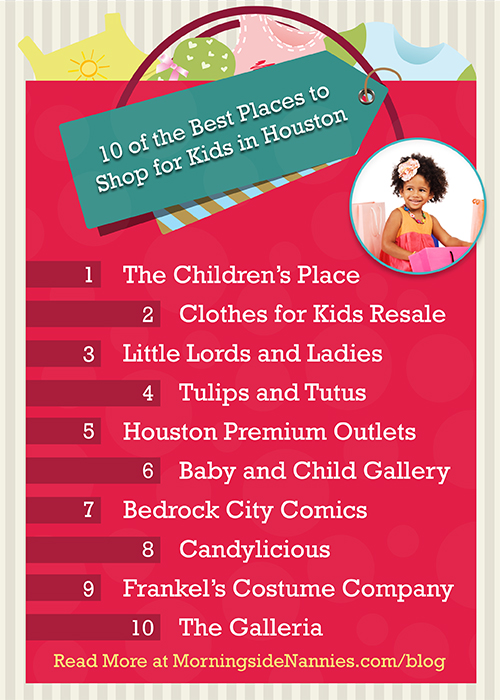 Houston, Texas is one home to a wide array of shopping and retail outlets, many of which are directed at or suitable for kids of all ages. Though there's far more to Houston that can be encompassed on any short list, these ten destinations are among the best when it comes to tracking down the perfect gift for a child. Regardless of what they're into, you're sure to find something fit for the pint-sized apple of your eye at one of these ten stores.
Whether you're a Houston native or simply visiting, there is a veritable goldmine of shopping options for kids and adults alike in this world-class city. From high-end togs to top-notch toys, there's nothing on a child's wish list that you won't be able to find in one of Houston's exciting shopping destinations.
← Making Vacation Time Work | Keeping Up with Change as a Caregiver →
Comments are closed.