The Best Places to Take Outdoor <br/> Family Pictures in Houston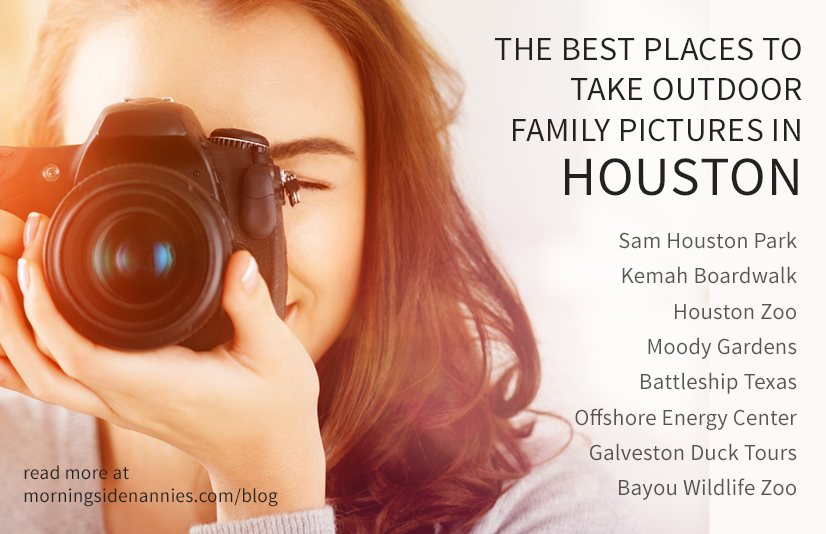 Houston is a beautiful city with plenty of fun and exciting things to see and do. If you are visiting Houston with your family, you will have the chance to capture memories at some of the most historic locations in both Texas, and the United States as a whole. So pack up the kids, take a picnic and get ready to enjoy some of the sights and sounds that Houston has to offer. To help inspire you, here are some of the best places to take outdoor family pictures in Houston.
← The Best Holiday Displays in Houston | 10 Places with Kid Friendly Christmas Eve
Services in Houston →
Comments are closed.