10 Family Memberships to Have in Houston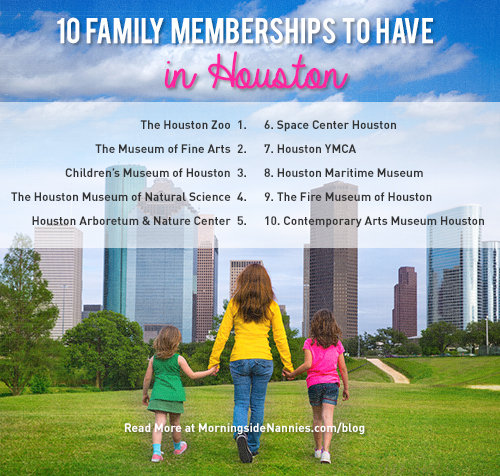 Since there are so many family-friendly attractions in the Houston area, it can wreak havoc on your weekly budget to indulge in the sights and scenes around town. However, family memberships can give you more bang for your buck and allow your family to take in the sights without breaking the bank.
Check out these 10 must-have family memberships in Houston that offer a variety of entertainment and fun-filled days for both you and your little ones.<
← Paint Palaces: Houston's Best Pottery and Paint Bars | 10 Best Places to Get Ice Cream in Houston →
Comments are closed.