10 Best Places to Get Ice Cream in Houston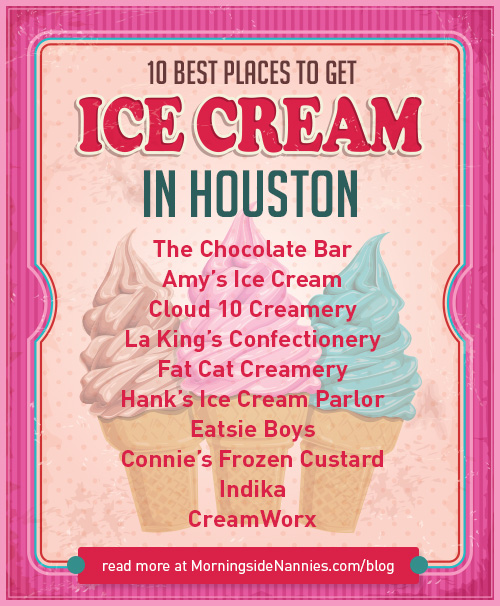 If you're in the mood for a tasty, cool treat this summer, fall or even on those warmer Houston winter days, the city has a variety of hot spots to pick up a cone, shake or banana split.
Whether you are taking the kids for an afternoon snack or packing up the family for an evening treat, don't miss out on the 10 best places to get ice cream in Houston.
← 10 Family Memberships to Have in Houston | Tips for Beating the Heat in Houston →
Comments are closed.