10 Places for a Dad and Daughter Date Night in Houston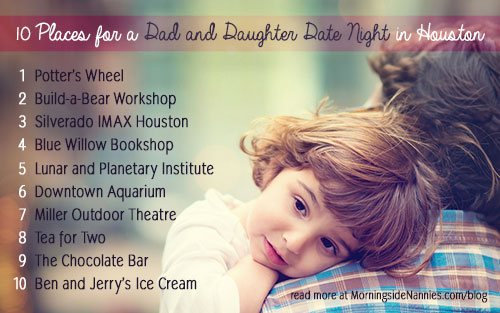 Fathers are an integral part of their daughters' lives. Much of what girls learn about men and their interactions with them will be shaped by the relationship she has with her father. That's why it's so important for dads to take a proactive role in the lives of their little girls. For dads in the Houston area looking to treat their daughters to an evening out on the town, these are ten of the places you won't want to miss.
← 12 Places to Get Party Planning Help in Houston | 6 Myths Behind Trial Periods →
Comments are closed.