10 Places to Play Youth Sports in Houston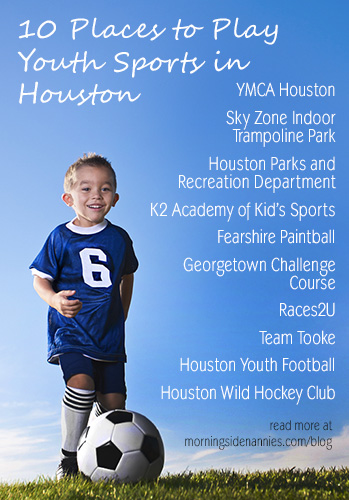 The city of Houston has a long-standing tradition of supporting sports and athletic activities. Indeed, a love of sports is something of a Texas pastime altogether. Because youth sports are such a great way to encourage physical activity in kids and to prevent childhood obesity, parents across the city are eager to get their kids involved in team sports. If you're among those parents who hopes to instill a love of competitive sports in your children, these are ten of the can't-miss opportunities in and around the city of Houston.
← 10 Places to Pick Pumpkins in Houston | How to Pack a Healthy Lunch with a Healthy
Punch for Your Children →
Comments are closed.