6 of the Best Family Photographers in Houston
Digital cameras and social networking sites might have made capturing and sharing your family photos easier than ever, but one thing that even the most advanced technology can't replace is the beauty of a great family portrait shot by a true professional. From getting reticent kids to smile to making sure that they capture the most flattering shot possible, family photographers make formal family portraits beautiful and worthy of proud display. For families in the Houston area, these are ten of the best photographers in the area with a specialization in family portraits.
Located in the Heights, The Shelby Studio specializes in family, maternity, and newborn photography. We deliver stunning portraits and an exceptional studio experience.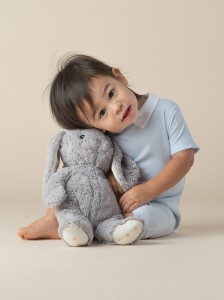 Each portrait session is artistically designed, styled, and photographed by our team of creative professionals. Our portrait sessions highlight each unique personality, genuine emotion, and relationships between family members. We work closely with our clients to achieve a look that reflects their personal style through our fine art portraiture. (photo courtesy of The Shelby Studio)
← 10 Tips for Keeping Kids Safe in the Hot Houston Heat | 10 of the Best Places in Houston for Back to School Shopping →
Comments are closed.