10 of the Best Places in Houston for Back to School Shopping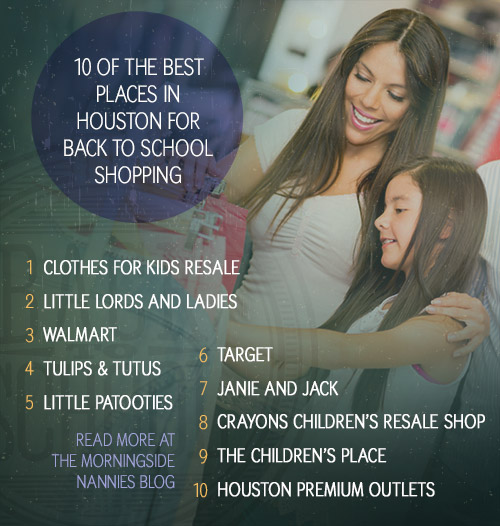 Second only to the winter holidays, the back-to-school shopping season is one of the busiest of the year. Kids grow so quickly that replacing their entire wardrobe at least once a year is a must, while keeping up with the trends in technology and the supplies on teachers' lists is non-negotiable. Thankfully, the Houston area offers a wide array of shopping outlets that will allow you to cross every item off of your child's back to school shopping list with relative ease and minimal stress. These are ten of the can't-miss spots when you're outfitting your little one for another year of academic excellence.
← 6 of the Best Family Photographers in Houston | 10 Water Play Activities for Houston Kids →
Comments are closed.