10 Water Play Activities for Houston Kids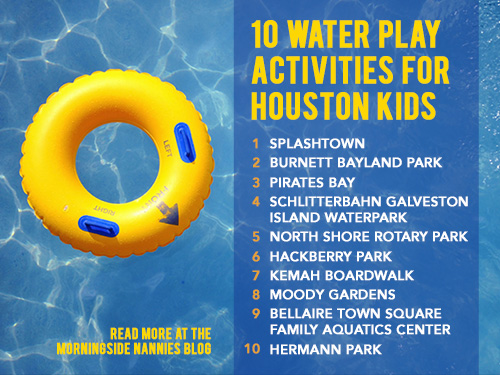 In the heat of Houston's sizzling summers, there is nothing better than taking the little ones out to play in the water. Not only can the kids cool off, but they'll get some much needed exercise as well. Parents and caregivers are also able to get some much-needed relief from the heat and fun times at these amazing water parks and playgrounds in the Houston area.
← 10 of the Best Places in Houston for Back to School Shopping | 10 Places to Buy Christening Gowns in Houston →
Comments are closed.