Holiday Bonuses and Year End Tax Information
Holiday Bonuses: How Much to Give?
It's that time of year again – the holidays are right around the corner. Giving a nanny a holiday bonus is a common practice among household employers, but many families might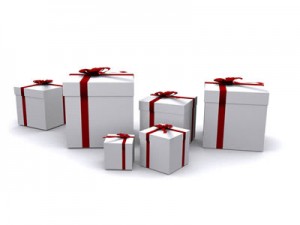 be wondering how much to give their nanny.
GTM's recent survey of nannies found that 71% of those who responded said they received a year-end bonus/holiday gift. Of those, the survey found that:
20% got cash + a gift certificate
20% got a one week's salary bonus check
19% got a gift or gift certificate
7% got 2 week's salary
5% got more than 1 month salary
Please share with your families who aren't sure how much to give their nannies to show their appreciation during this time of year.
Wondering About Year End Taxes?  Visit GTM's Year End Tax Planning Page for More Information 
← When Nannies and Families Celebrate Different Holidays | Caring for Three or More →
Comments are closed.