Introducing NannyTraining!
Morningside Nannies is pleased to announce it's partnership with NannyTraining.com!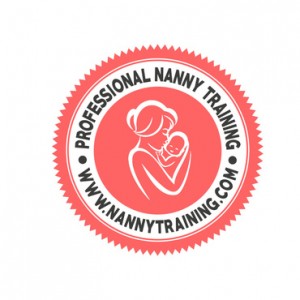 Morningside Nannies Executive Director Michelle LaRowe has combined more than 20 years of nanny industry experience as an award-winning nanny, published parenting author, past board member and executive director of the International Nanny Association, managing partner of an award-winning nanny agency and editor in chief of a network of online sites including eNannySource.com to develop a specialized certificate program just for nannies.
With over 13 lessons, 350 topics, 100s of resources, 13 quizzes and a final exam, nannies who complete this training will enhance their knowledge, skill set and marketability. Visit www.NannyTraining.com to learn more.
← The Nanny Time Bomb | Neighborhood Notes: Vivaldi Music Academy →
Comments are closed.