Morningside Nannies is Hiring a Nanny Coordinator
This position has been filled.
Morningside Nannies is now interviewing for an internal team position in our Houston office.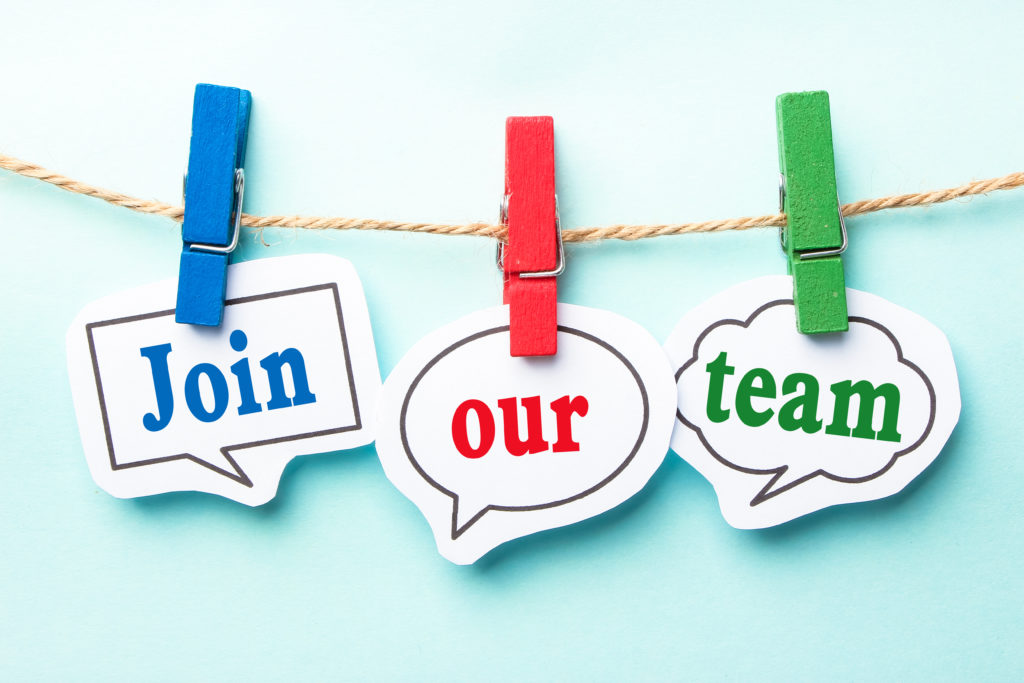 To apply for this opportunity, please email a cover letter and resume to info@MorningsideNannies.com.
Position: Full Time Nanny Coordinator Needed
Location: Houston, TX
Schedule: Mon – Fri 8/830am – 4:30/5pm + 4 Hours One Saturday Every Other Month (negotiable)
Gross Salary: DOE + Employee Health & Dental, Paid Time Off
Company Description: Morningside Nannies is an award-winning staffing agency that refers nannies, babysitters, nanny/housekeepers and household managers to families in Houston for temporary and permanent hire.
Job Description: The role of the nanny coordinator is to recruit, identify, prescreen and qualify potential caregivers for representation through our agency and to manage our pool of caregivers.
Job Overview: Part recruiter, part pre-employment screening specialist, part people reader and part matchmaker, the nanny coordinator is responsible for recruiting caregivers, screening caregivers, determining if caregivers are qualified for representation through our agency, managing our current pool of nanny candidates and working with the nanny placement specialist to identify possible caregiver matches for parent clients.
Job Breakdown: 35% time on phone screening nannies, gathering additional information, setting appointments and taking references, 25% interviewing and interacting with nannies in office, 25% time compiling nanny files in computer system, 10% time recruiting nannies online, 5% time interacting with team.
Ideal Candidate: Organized, Detail Oriented, Can Work Independently, Maintains Professionalism, Takes Pride in Work, Takes Initiative, Has Prior Nanny Industry Experience, Is Comfortable Interviewing Candidates, Has Good Judgment, Is Articulate and Presents Well, Is Computer Savvy, Is Intrinsically Motivated, Can Interface with a Small Team
Ideal Background: Prior Nanny Industry Experience, College Degree Preferred, but not Required, Experience in Customer Service or Human Resources, Familiarity with Gmail, Google Docs, Google Spreadsheets, Google Calendar, Facebook, Social Media and is generally computer savvy.
Salary: DOE
To apply for this opportunity, please email a cover letter and resume to info@MorningsideNannies.com.
← Taking Inventory During Times of Transition | Welcome Emilia to the Morningside Nannies Team →
Comments are closed.