Morningside Nannies on NPR News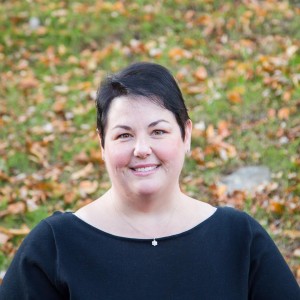 Morningside Nannies executive director Michelle LaRowe was interviewed for an NPR story entitled Nannies in Texas: Self-Regulation Raises in Concerns.
Morningside Nannies has an aggressive screening process and voluntary adheres to the standards set forth by the International Nanny Association and the Association of Premiere Nanny Agencies. Morningside Nannies is the only award-winning nanny placement agency to also be operated by an International Nanny Association Nanny of the Year award recipient. In addition to our in-depth screening process, we also offer free nanny training to nannies, in addition to free CPR/First Aid certification courses.
Listen In: https://www.houstonpublicmedia.org/articles/news/2017/06/21/205322/nannies-in-texas-self-regulation-raises-concerns/
← 2017 INA Nanny of the Year Candida Vajana_ | Driving Records: Practically Perfect in Every Way? →
Comments are closed.