Ways to Stay Fit When Working in Houston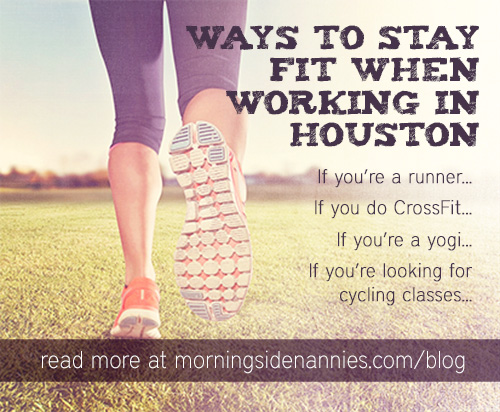 There's no shortage of ways to stay fit if you're working in Houston. From running to CrossFit, and everything in between, there's something for everyone who's looking to break a sweat.
These classes only scratch the surface of the options available for fitness enthusiasts in Houston. Whatever your preferred method for getting fit, Houston is sure to have it!
← Creating a Nanny Log Book | BACK TO SCHOOL STATISTICS for 2014 →
Comments are closed.