10 Great Resources for Expecting Moms in Houston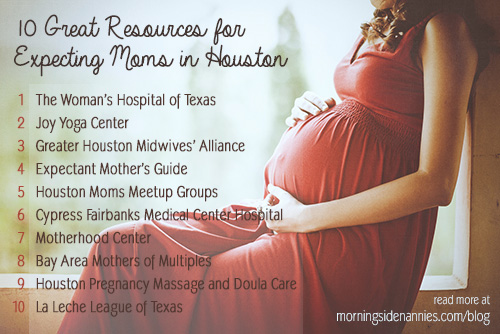 Whether you're expecting your first baby or your fifth, pregnancy is an exciting time in every woman's life. It's also a time of intense preparation and research. You'll need to learn about childbirth, what to expect during labor and how to manage life as a new mom. Thankfully, there are groups in Houston who help you do just that. Expecting mothers in the Houston area have a wealth of resources at their disposal, from support groups to educational classes and fitness programs. These are just ten of the great things that the city of Houston has to offer to moms who are expecting new bundles of joy.
← 10 Places with Kid Friendly Christmas Eve
Services in Houston | 10 Places to Find the Best Birthday Gifts in Houston →
Comments are closed.