10 of the Best Publications for Houston Parents and Caregivers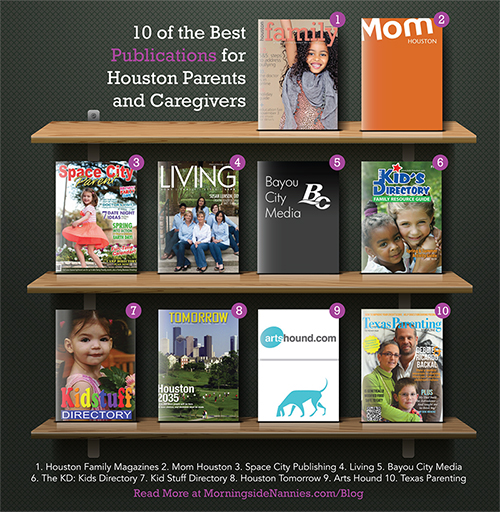 The best way to keep informed about news, events, locations and entertainment in the Houston area is by subscribing to local publications. These organizations and websites tailor their content, through newsletters, articles, blogs and directories, to bring you all the latest information so that you don't have to spend hours trawling the Internet. These ten publications are a mixture of sources that cover life and parenting in Houston.
← Having a Successful Nanny Relationship When You Work From Home | Finding a Caregiver Who Follows Your Moral Code →
Comments are closed.