Introducing New Add-on Services
At Morningside Nannies, our client needs come first. We're pleased to present additional add on services that clients may purchase when hiring their new full or part-time nanny. Two of our new featured add-on services include our 365 Worry Free Guarantee and our Built-In Back-up care Package.
365 Worry Free Guarantee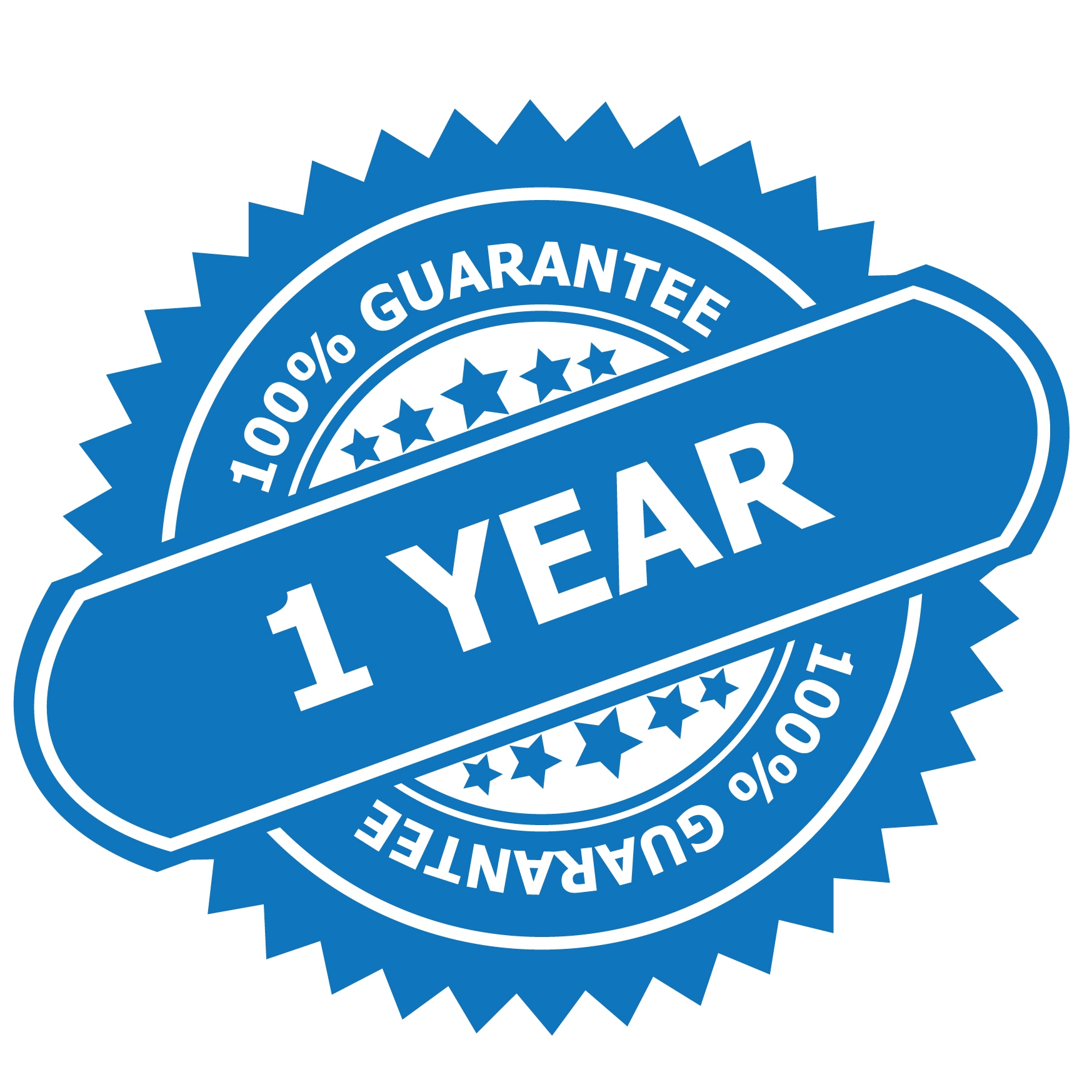 With the purchase of our 365 Worry Free Guarantee Policy, you will know that a new search is covered should your nanny leave your employ for any reason within the first year of employment.
For just a dollar a day, you can have the peace of mind of knowing you won't pay another placement fee to fill the same position. With the
This optional add-on purchase is an extension, and not a replacement of the Morningside Nannies replacement policy as outlined in our client agreement. This policy is available for part-time, and full-time employers, with clients meeting the same requirements as outlined in the replacement policy section of our client services agreement.
Built in Back-up Care Package
Now you can be secure with built in back-up care. We are pleased to offer clients who hire full and part-time nannies discounted rates on our back-up care fees. Upon hire of a full or part-time nanny, clients can purchase 5 back-up care referrals for $100. This is a $25 savings.
Morningside Nannies successfully staffs 95% of our temporary care requests, including same day requests. Once care is requested, a qualified and pre-screened provider is assigned to the job. The caregiver will call to introduce herself upon confirmation. The set rate for caregivers is $15 per hour, which clients pay directly to the nanny at the end of the shift, and there is only a four hour minimum.
← Houston New Moms | Party Girl? Responsible Childcare Provider? →
Comments are closed.