10 Family Friendly Churches in Houston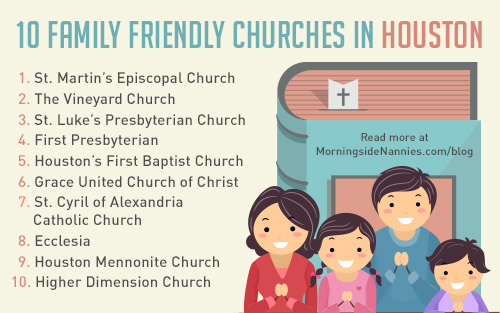 A house of worship should be a place where you go to find peace and comfort, learn something about the Word of God and fellowship with other believers. It shouldn't necessarily be a place that stresses you out, gets you dirty looks and requires that your kids be excluded from services or cloistered in a crowded nursery. When you have children, finding a church that accepts kids and doesn't mind them staying with their parents during the service is pretty important. Attending a service where kids are welcome and teens feel engaged makes all the difference in a family's spiritual development. These are ten of the most family friendly places of worship in the Houston area.
← 6 Myths Behind Trial Periods | 10 of the Most Romantic Restaurants in Houston →
Comments are closed.