8 Websites Nannies Should Bookmark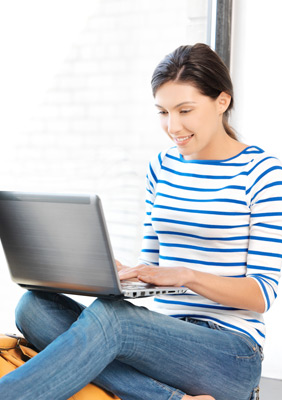 When it comes to the Internet, there's no lacking in information. However, not all information resources are created equally. For nannies looking for information and guidance on everything from dealing with difficult work situations to creating an educational lesson plan for their charges, the following websites will be of great help.
Morningside Nannies is a firm believer in the importance of continuing education for nannies. In addition to holding membership in industry associations and sponsoring national nanny educational events, Morningside Nannies offers its own continuing education programs to nannies. Contact a placement specialist at (713) 526-3989 to learn more about the educational programming Morningside Nannies offers.
← 4 Things That Can Predict a Good Match | Potty Training Tips for Families with Nannies →
Comments are closed.