Avoid These 5 Nanny Job Mistakes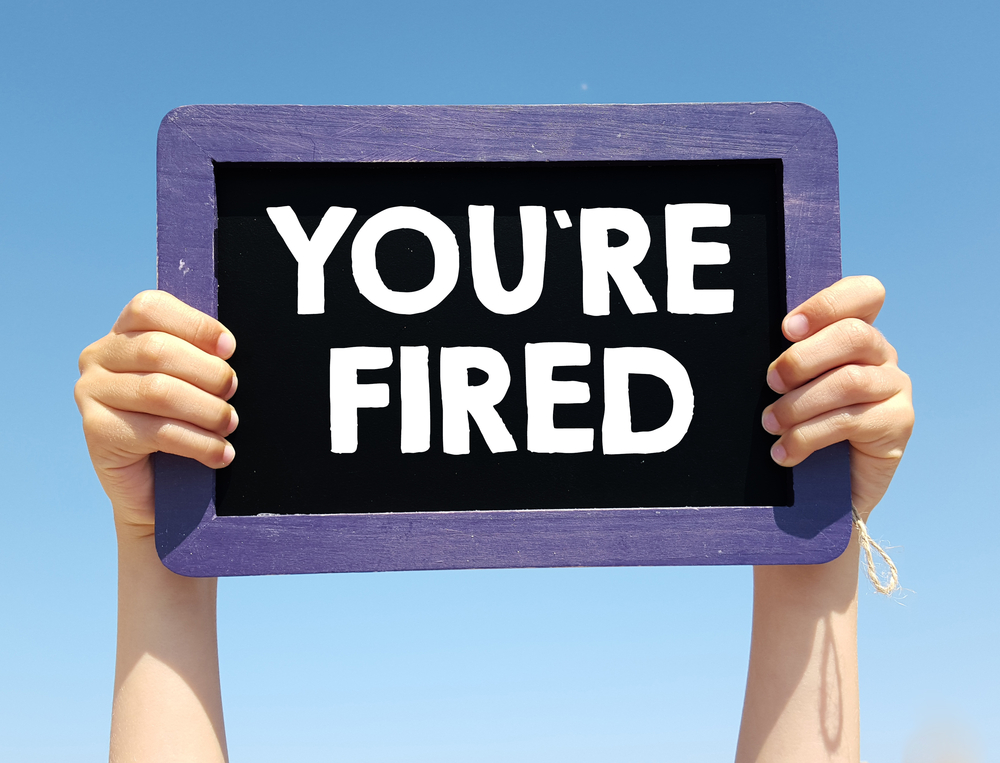 Working in a private household can be a real challenge. With no human resource personnel to serve as a go between, parents and nannies are on their own when it comes to navigating the employer and employee relationship. For nannies who are concerned about job security, if you don't want to get fired, avoid these five common pitfalls.
Showing Up Late. For many nanny employers, there is nothing more off putting than starting the day with their nanny rolling in just after her start time while leisurely sipping her coffee and putting her things away. Instead of arriving to work at your start time, arrive a few minutes before your shift begins so when the clock strikes your start time, you are ready to work.
Spending Tons of Time on the Cell Phone. When parents are seeking a nanny, one of things they most commonly share is that they do not want to hire a nanny who spends a lot of time on her phone. Parents want to be sure that their nanny is actively engaging their child, and fear that with a screen always out, that simply won't happen. When you are on duty, your employer is paying you for a service. Once you arrive at work, silence your phone, and keep it put away until you have designated down time.
Oversharing. When your employer asks how your weekend was, she really doesn't want to know the details, she wants to know that you're well rested and ready to start the week. Pulling your nanny family into personal drama or sharing details about your love life or latest night out can damage the image they have of you and make them second guess the trust they put in you.
The Wrong Fit. While it's common practice to be on best behavior during interviews, you still want your true personality to shine through. There's nothing more cringe worthy for a family than interviewing Mary Poppins and having Mrs. Doubtfire show up. If you're normally upbeat and energetic, let that shine through at the interview. If you're quieter and more reserved, let that shine too.
Failure to Perform Job Duties. When it comes to being a nanny, the role typically includes taking care of all tasks related to the children, including the children's laundry and children's meal prep. While job creep can be a real issue, completing the tasks you are responsible for is essential. Forgetting to load the dishwasher, to put away the laundry, to empty the diaper pail, and to do other seemingly trivial tasks can add up to big resentment quickly. Having a personal work ethic that includes exceeding expectations is one way to ensure that failing to perform doesn't become an issue on the job.
While working as a nanny can offer lots of flexibility when compared to a traditional workplace, there are certain traditional workplace expectations that certainly do carryover. Avoiding common mistakes that lead to firing can help to ensure job security and a happy work environment.
← How to Pay Your Nanny for an Overnight Shift | 5 Christmas Gift Ideas for Nanny Families →
Comments are closed.