2022 Nanny Conference Calendar
The 2022 Nanny Industry Calendar has just been released! If you are seeking professional development, please be sure to check out these opportunities and register to attend.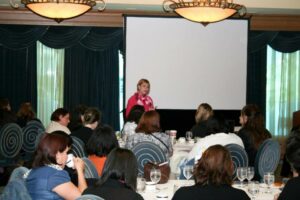 For nanny specific training that can be accessed online and completed at your own pace, please visit NannyTraining.com to view the full course catalog.
← 5 Christmas Gift Ideas for Nanny Families | Nanny Holiday Bonuses and Gifts →
Comments are closed.