Best Walking Trails in Houston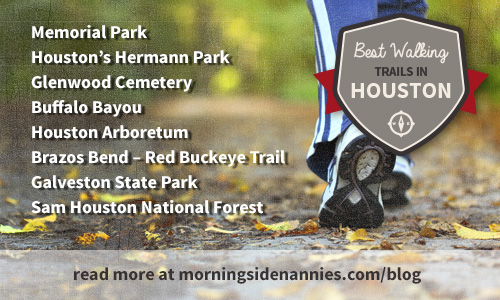 The great state of Texas may never have been part of the United States, had it not been for one man – Sam Houston. The city of Houston, Texas is the fourth largest in the United States. Spanning 634 square miles, Houston is home to a number of large parks and natural areas, which provide the ideal setting for trail walkers. So if you want to take in the sights and sounds of all that Houston's natural landscape has to offer, take the time to visit these parks and attractions for some of the most spectacular walking trails in Texas.
← Youth Sports Leagues in Houston | 1st Timer: Taking the Pain Out of Your Child's
First Trip to the Dentist →
Comments are closed.