Children's Authors from Houston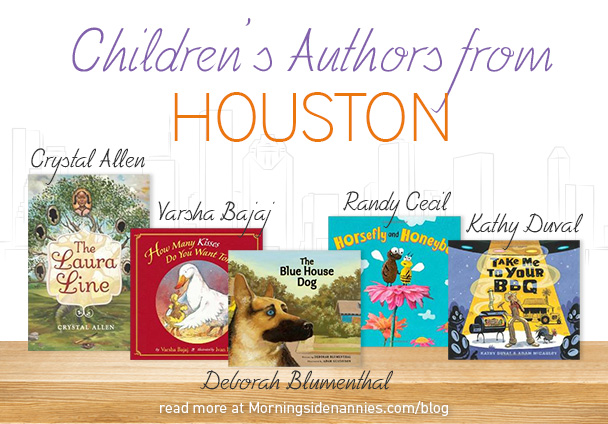 It's likely your children have a favorite book that they want to read or have you read over and over again. While enjoying the rhymes, illustrations and story plots, what your children may not know is that many of these authors hail from the same city – Houston.
For your reading enjoyment, check out the publications of these Houston authors – known for delivering insightful stories, lessons and illustrations to delight readers young and old.
← Minimizing Car Seat Misuse for Parents and Nannies | The Best Party Caterers in Houston →
Comments are closed.