The Best Party Caterers in Houston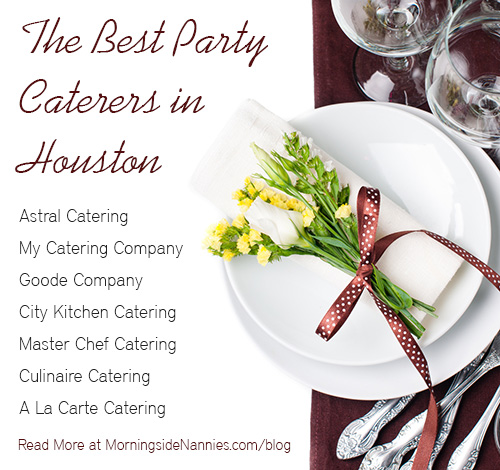 Whether you are throwing a birthday party, anniversary gala or wedding celebration, the food is often a definite focus to delight and entertain your guests. Luckily, the Houston area is rich with party caterers offering up elegant and casual cuisine designed for all ages.
From finger foods to fancy fruits and vegetables, find out what Houston caterers have to offer with this quick guide to the best party caterers in the area.
← Children's Authors from Houston | The Best Kid-Friendly Country Clubs in Houston →
Comments are closed.