The Best Kid-Friendly Country Clubs in Houston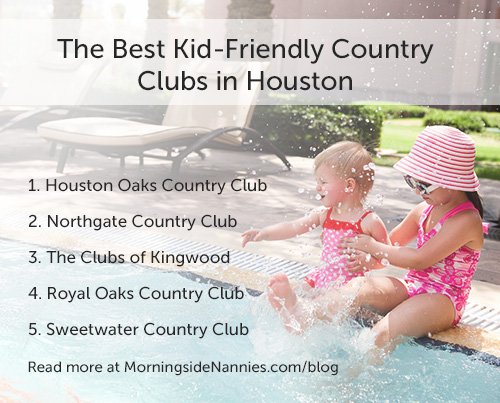 Having a private club to go to is one of the joys of living in an exclusive neighborhood. No matter where you live in Houston or the surrounding areas, you can have access to wonderful, state-of-the-art, family-friendly country clubs. Catering to both kids and adults, these country clubs offer the best of both worlds for families.
As you can see, there are many country clubs in the Houston area that offer family-friendly activities and events. Get fit and have fun with your children at your local country club!
← The Best Party Caterers in Houston | Playground Safety Tips →
Comments are closed.