10 Locations Houston is Famous For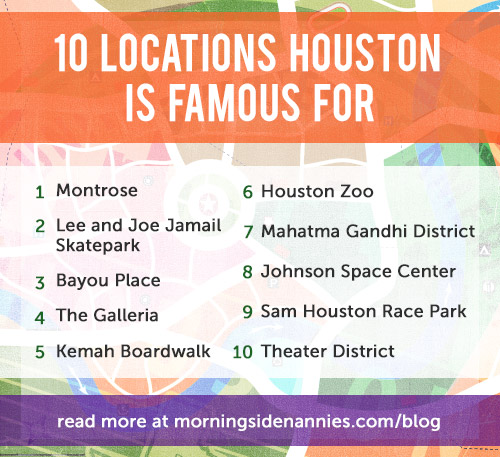 Houston is a unique and vibrant city, with plenty to see and do. Whether you are a long time resident or a visitor, you will never get bored in Houston if you know all the best places to visit. The next time you are in the Houston area, make sure to spend some time at these ten famous locations to get a feel for this world-class city.
← 10 Places to Find the Best Birthday Gifts in Houston | Youth Sports Leagues in Houston →
Comments are closed.