10 Fun and Free Places to Take the Kids in Houston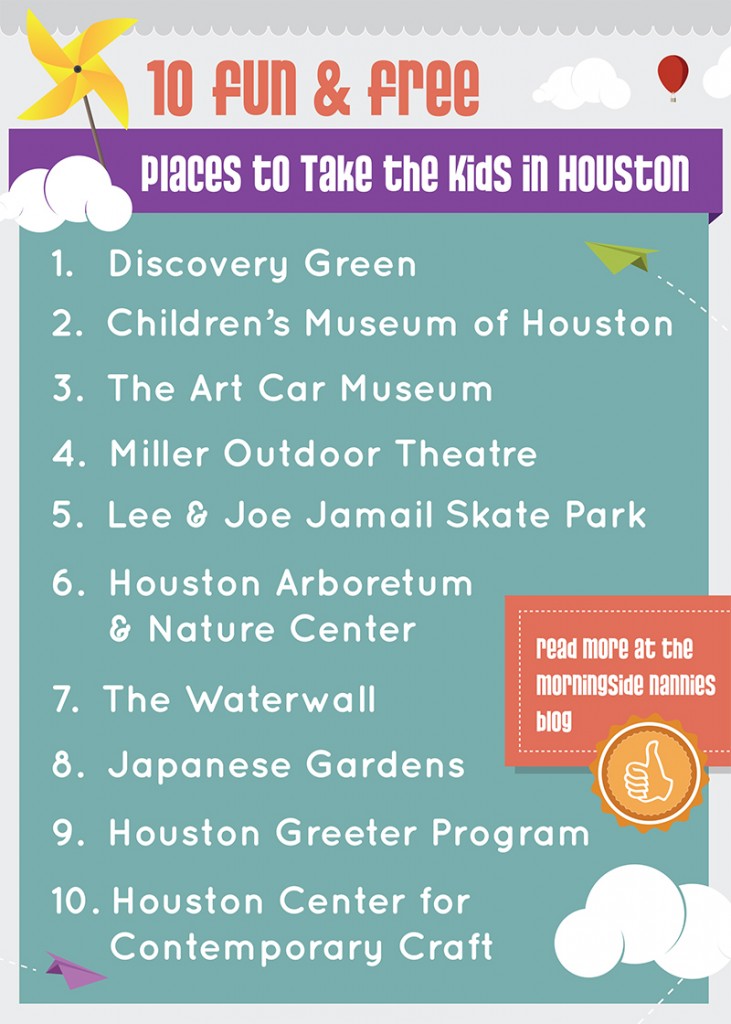 Houston is a thriving, world-class city with plenty of exciting things to see and do with the kids. When budget constraints are a concern, there are even a variety of activities that are completely free of charge, and sure to keep your brood entertained. The following are ten of the best free, kid-friendly diversions that Houston has to offer.
No matter where you go or what you do in Houston, you're almost guaranteed to have a great time. But why spend a bunch of money when you really don't have to? There are so many family-oriented, fun things to do in Houston that don't cost a penny and are sure to be a hit with the kids that it's difficult to justify spending money.
← Keeping Up with Change as a Caregiver | 10 Reasons to Visit Houston with Kids →
Comments are closed.