10 Must Try Restaurants in Houston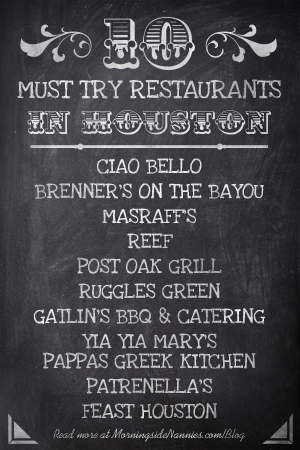 Whether you're visiting the Houston area for business or pleasure, or you live here, the food in a city with a booming culinary culture is something to be savored. These ten restaurants in and around Houston are only a sampling of the many award-winning favorites available to tourists and locals alike, and serve as a great starting point for an epicurean Texas adventure.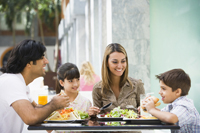 While some of these restaurants are kid-friendly and welcoming to patrons of the pint-sized variety, others may be a bit too stuffy or formal for kids' tastes. Before you make yourself, your children and your fellow diners miserable, take a moment to consider whether or not a particular choice on your list is something your child would actually enjoy. Unless you're lucky enough to have the rare adventurous eater on your hands, some fare may simply not be to their liking.
← How to Set Your Backup Care Provider Up for Success | My Gym Comes to The Woodlands →
Comments are closed.