10 of the Best Indoor Playspaces for Kids in Houston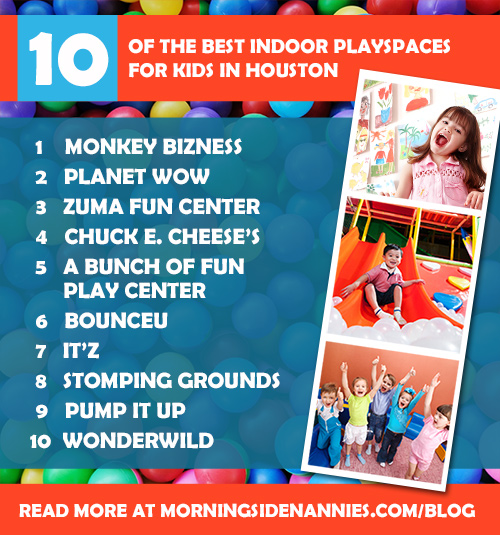 When rain falls or the temperature soars, you're not necessarily doomed to a long day of dealing with restless, cooped-up kids. Houston has much to offer in the way of indoor fun for the younger set.  Indoor parks and play areas make it easy for you and your kids to be comfortable while enjoying quality time spent together or with friends. Many of these places are also suitable for parties, so you won't have to worry about difficult weather ruining an important event.
← 10 Places to Get CPR Certification in Houston | 10 Great Bakeries for Birthday Cakes in Houston →
Comments are closed.