Great Places to See a Concert With Kids in Houston
Houston is home to a plethora of entertainment venues and night life – perfect for moms, dads and nannies to enjoy some time out on the town. However, when you want to expose your children to concerts and performances, Houston does not disappoint.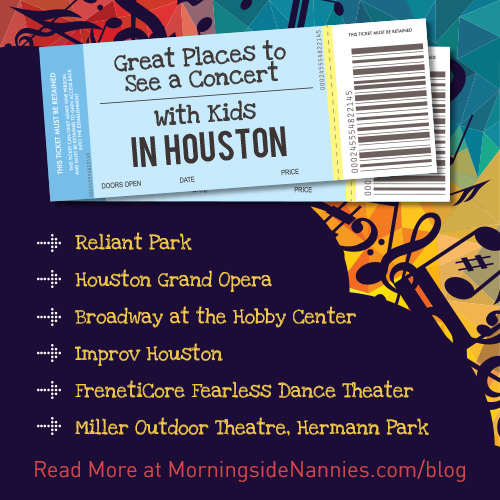 There are many kid and family-friendly concert halls and performing arts centers that feature musical amusement for all ages.
← 10 Summer Festivals Houston Families Won't Want to Miss | Summer Fun in Houston: University Programs and Camps for Kids →
Comments are closed.